Hathorn is one of the most eastern kingdom of the Empire within in The Heartlands, being boarded by Gilramore in the north and ___ in the west. A smaller but Independent Kingdom known primarily for its strong military, unusually warm acceptance of mages and large number of mercenaries that originate from the region.
Casilvenia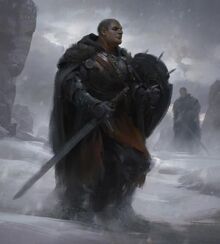 Government
Edit
Defenses
Edit
Law and order
Edit
Ad blocker interference detected!
Wikia is a free-to-use site that makes money from advertising. We have a modified experience for viewers using ad blockers

Wikia is not accessible if you've made further modifications. Remove the custom ad blocker rule(s) and the page will load as expected.